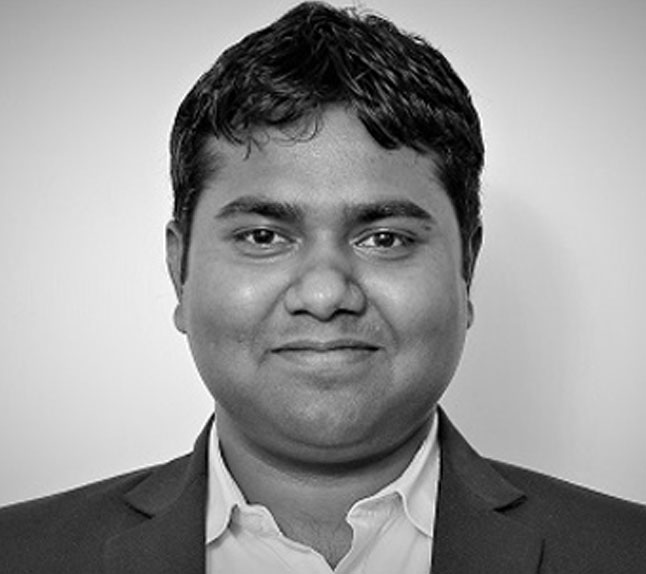 Ajeet Kumar Prabhakar
Chief Technical Officer
Ajeet has worked in the software development business for the past 9 years. His expertise lies with complex software design and integration of peripheral device integration. Currently, Ajeet manages a large team of highly skilled Engineers in his role as Vice President of Hard Shell Technologies. He is also responsible for customer acquisition and project management. Ajeet has obtained a Master's degree in Computer Applications, and is a certified programmer of .Net Technologies. Through the course of his career, Ajeet has developed numerous electronic medical record systems, accounting management software, smart mail software, complex data analysis and security management systems.
Ajeet is passionate about improving the health of communities using latest technologies. He has especially excelled in providing user friendly and easily accessible solutions which support Vital Health Links' mission.
"Vital health links is committed to providing efficient, innovative and secure solution for chronic care management and I am pleased to be part of the team to ensure use of innovative use of technology".